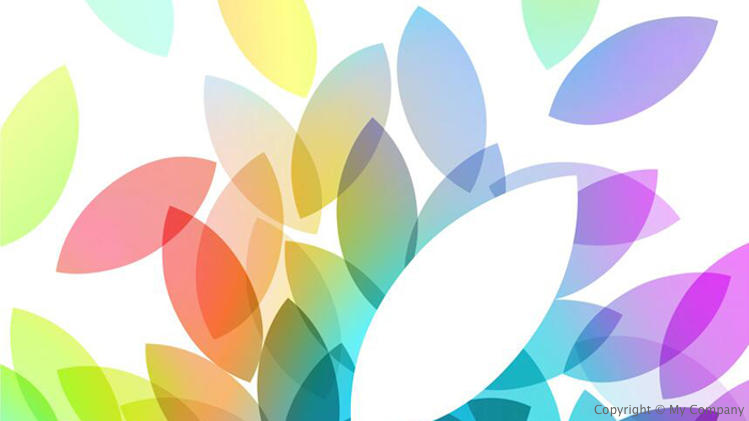 Tuesday's presentation by Tim Cook couldn't have been better. Although I was slightly disappointed by his Sept 10 presentation I can't say the same for yesterday. It couldn't have been more right. And it couldn't have been more exciting.
To think that when Steve Jobs came back to Apple at the end of the 90's the company was on the verge of collapse speaks volumes for what they've accomplished. Not only did they turn things around, they are truly the market leaders not only in technology but in vision. Tim Cook's road sign of the competition going in no one direction and all over is so true. Microsoft is in disarray. Yet Apple is presenting a clear vision of what they are doing. Tim Cook presented Apple's road sign and it pointed in a straight line is again accurate.
From Beginning to End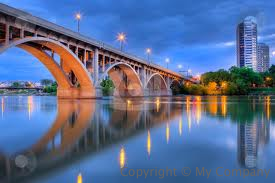 From the very beginning of the presentation to the very last moment there was not one thing to criticize. There was not one thing of disappointment. Well maybe one thing. I was so hoping for that major AppleTV rumour to be true. It'll come.
Yet, everything else was perfectly executed against the vision as laid out at WWDC back in June. I thought if Apple can actually deliver on what they presented in June they've done it. And they did. They nailed it. From free operating system upgrades, not tomorrow but the day of the annoucement to free very valuable software included with every new Mac, they have changed the ballgame. A Microsoft should be worried. Their bread and butter has been charging big dollars for these things. That's how they got so rich.
After amazing software delivery announcements came the hardware annoucements of the Mac Pro, the most powerful computer Apple has ever built, through to completely refreshed MacBook Pro's all based on the latest hardware architecture. To finish, Tim Cook announced what many felt stole the show; the iPad Air. The rumour mill was right on about this one but it was always being referred to as the iPad 5. Looking at the device though it is easy to see why they called it the iPad Air.
This is Just the Beginning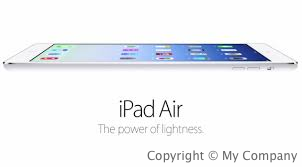 With the vision in place and the foundation to support it, this is only the beginning of great things to come. Apple must always remain a leader and never a follower and they remain a leader. True, they will make mistakes as anyone who leads does. But there is no one in the industry that has more together than Apple. Microsoft's Communications head Frank Shaw blasted Apple Wednesday for creating a distortion field of sorts and indicating that the iPad and the other products don't hold a candle on what Microsoft is doing say with the Surface 2. What does this sound like to you. Someone who feels very threatened I dare say. And so he should and with him goes all of Microsoft.
I'm not trying to imply that Microsoft doesn't have some good products but the reality is the only thing that is of interest that Microsoft is doing is Office 365. Apple took direct aim at this product line too on Tuesday.
With all this in place now numerous things can happen as the architectural or foundational underpinnings are now there to support the advanced applications that are starting and will only continue to evolve at a rapid rate. To accomplish these things though the product a person uses must be both robust and intuitive. If it is not easy to use, people will shy from the advanced applications heading our way. If the product is not robust in that it can't support the applications without crashing or falling apart then people will not use the applications.
Apple has nicely positioned themselves. I found Tuesday a very exciting day. I wanted to hold off in writing anything until I had a bit of time to think about it. Much is being written on the specific products and what they can do. I may or may not delve further into what has been delivered. I think the intent of what I'm writing about here is the significance of the product as it relates to the vision. I'm not sure I need write more than is being written about the product themselves. I though will be getting that iPad Air on Nov 1.