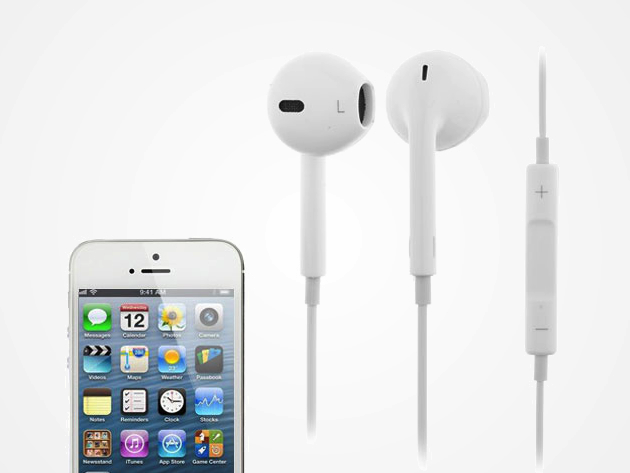 I have two cats. One who is older and is an Aristocat. The other is a kitten and I generally refer to him as helion cat. Both of my cats have a penchant for Apple cords of any type. That is, they love chewing them and making them inoperable especially helion cat.
As such, I could not turn a blind eye to this offer for headphones from Cult of Mac. I have received them now and they look great for a huge price savings over the Apple store bought kind. So far my cats have cost me well over $200 in cords. I could not resist this offer and bought two pair just to be on the safe side.
Having arrived yesterday, I tested out one pair and they sounded perfect. Satisfied that I had bought more than headphones but really an insurance policy for Cat Protection I thought I'd pass this information to you. I see the headphones are still available for another 12 days from Cult of Mac.
Just click here if you're interested or even just to check them out. Although I rarely lost headphones it did happen the odd time. So I'm quite happy with my little purchase.