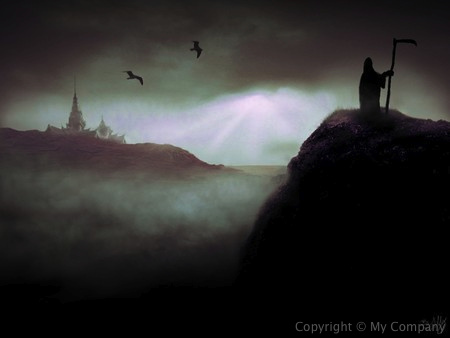 In my previous article on "What's a Blackberry User to Do: the iPhone stands Ready" I outlined that now is as good a time as any to make the switch to the iPhone from the BlackBerry. One of the main reasons for this relates to all of the uncertainty around the future of the BlackBerry and with that goes a waning of third party support including the all critical third party application developer support that really makes a device worth it's salt. The iPhone though has approximately 1 million applications to choose from and there's applications in every category imaginable. The iPhone is a robust, thriving environment with a determined future.
I want to state from the outset my goal here is to not sell you on the iPhone or a Mac other than to point out the benefits and the doability of moving to one or both environments. To be clear, if you are a PC person you can use your iPhone equally as well with a PC as you can with a Mac. All the major support software to do this is made available by Apple and runs on the PC. To be precise, iTunes runs identically on a PC as it does on the Mac. iTunes is your master controller of sorts for your iPhone. However, the iPhone works totally independently of iTunes now if need be and can use iCloud over the air for a lot of functions such as backup. Additionally, the iPhone is built to work with Microsoft's Exchange or Google's applications.
One Area of Difference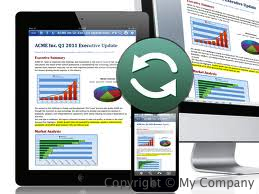 There is naturally one area of difference. Many applications that run solely on a Mac will sync through the entire Apple ecosystem which includes your Mac, iPhone and iPad. However, applications designed for the PC will sync seamlessly with your iPhone also. As an example, many of the Office products work natively on the iPhone. They all don't but Microsoft's intention is to have all their applications native to the iPhone and the iPad.
Further, certain applications designed for the Mac such as Quicktime and as I mentioned iTunes run on a Windows PC. Other software, such as iPhoto is a Mac only program. However, just as an example, Picassa from Google runs on both the PC and iPhone. Picassa web albums display fine on you iPhone from your PC as they do from the Mac.
Outlook for the PC is supported by an iCloud tool, version 3, from Apple. This allows you to sync all your calendars and contacts to the iPhone from the PC. Bear in mind always that the iPhone supports Exchange fully as an independent client. Office 365 is designed to run on the iPhone.
It is true however, that by running a Mac you would bring more to the table in terms of application sync'g. However, this is no less the case with the BlackBerry. Applications designed for the BlackBerry do not necessarily have a Windows counterpart. In this sense, I would say then that a Mac affords you more latitude in terms of what you can do.
The iPhone is Platform Agnostic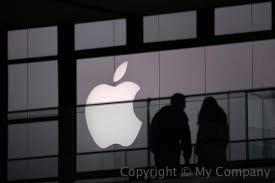 Naturally, there is an affinity for the iPhone to provide more function if paired with a Mac. However, in many ways you could say it is platform agnostic. It is designed to run independent of the desktop environment. Regardless, it comes with great Windows support tools. You can easily switch from the BlackBerry to the iPhone. I did. The only way in which there is any difficulty is that it is simply a different platform with a different interface. Yet, with it comes all this capability that just doesn't exist on the BlackBerry. True, the BlackBerry has a lot of great functionality but considering the state of the nation it is not an environment that provides security to plan around. Will the company and developers be there in a year?
To put this another way, most iPhone users run Windows at the desktop. A lot of iPhone users do not even have a PC. Rather, their PC is their iPhone. The iPhone is, more or less, a computer in your hand. It is something that people rely on day in and day out to organize and assist in the management of their lives.
I hope this article helps to clear any confusion that might exist around moving from a BlackBerry or any other device to the iPhone. More than tenable, it has long terms payoffs. Initially, as in my case, if you're used to a keyboard style Smartphone, adjusting to the virtual keypad can be a bit challenging at first. As with anything though you begin to adapt. However, to speed you along the journey the ease and intuitiveness plus the expansive capability of the iPhone makes the process relatively easy.