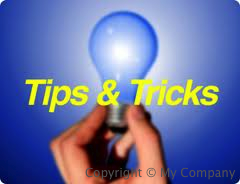 Frequently, I receive email advising of new software that's become avialable or software that's on promotion. Additionally, I receive information on bundled software packs or other things on tremendous promotion. I've frequently bought these bundles at incredible savings only to be throughly delighted I have. In these bundles, are often some major software titles of which I frequently have some but not all. I might actually buy the bundle as there's a piece of software there that I want but it's twice the money to buy it a lone outside of a bundle so I'll go ahead and buy the bundle.
I thought on a going forward basis I'd share this information with you as often these opportunities get missed. I certainly missed many but now I seem to be on more mailing lists than I need to be but that's alright. I'd rather have my access to information than not.
When I share this information, I'll say now that I'm not promoting anything other than to make you aware of something that exists. If I have familiarity with a piece of software I'll let you know my thoughts. I might even recommend a package or bundle as a good opportunity. Much I ignore for myself but that doesn't mean it won't necessarily be right for you. Again, the intent here is just to inform and then you can be the judge as to whether it's right for you.
Tips
My intent, going forward, is to provide tips or links to things I find of interest or value be it software bundles, software itself or maybe an analysis of something that is worth reading and there's no point on me rehashing something already well written.
Comments
With everything I include in a post there will always be a comment about the tip. That is, it might be something as simple as this looked good to me so as not to miss out on the opportunity I bought the bundle or this authour makes a good point about x, y or z. I'll be sure to indicate whether I've any experience with say the software in a bundle I'm recommending or not. Again, my recommendations or lack thereof is meant solely to be informational in nature but I find these types of things help me in any buying decision.
Recommendations
Recommendations might consist in two types. One, I might recommend something as I have real world exposure to it and know it to be at least good. I certainly won't be recommending anything that I feel is bad. The other type of recommendation I'll make will be based on this looks good to me. That is, from all my analysis this looks like it could prove very useful but I might not have had any real time experience with something to recommend it from the point of view I've used this and it is exceptional.
Feel Free to ask Questions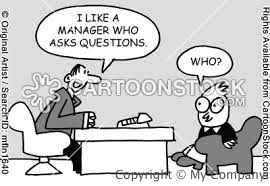 Finally, feel free to ask questions. I will certainly attempt to address any issues. Possibly others might jump in with their comments. Feel free to use the replies section of any post to open a discussion with myself and possibly your fellow readers. This should make for a healthy and possibly somewhat fun site as an exchange of ideas or a collaboration is always beneficial.